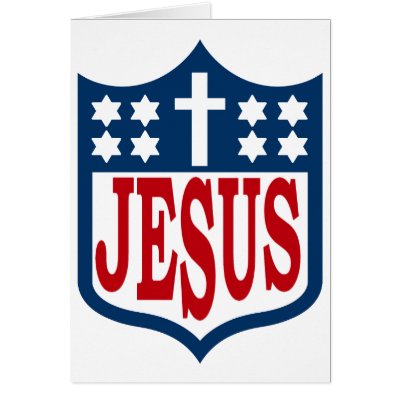 We're back this month at out our new location... the Flying Saucer;)
The results of the survey are in and we have a photo finish.
Splitting the vote almost evenly was the Flying Saucer and St. B's rectory with the Saucer eeking it out in the end.
So, with the Cathedral's generous offer for the cohort to park there for free each month we will continue at the Flying Saucer for now and run special events at the rectory.
Thanks to everyone who chipped in and gave their two cents.
This month's meeting:
We meet again this Thursday February 2 from 11:30-1:00 with a debate that was hot a month ago but bears exploration still.
Do Jesus do football? A conversation about tragedy, Tim Tebow, and the Soverignty of God.
We'll watch an SNL skit and listen to an NPR story to kick start our conversation about this nuanced topic.
Christ Church Cathedral
has offered their parking lot to us free of charge (click the link for directions to 900 Broadway).
So, all that is required to park there is to go into the building and sign in as a guest of the cathedral.
See you all Thursday!
D